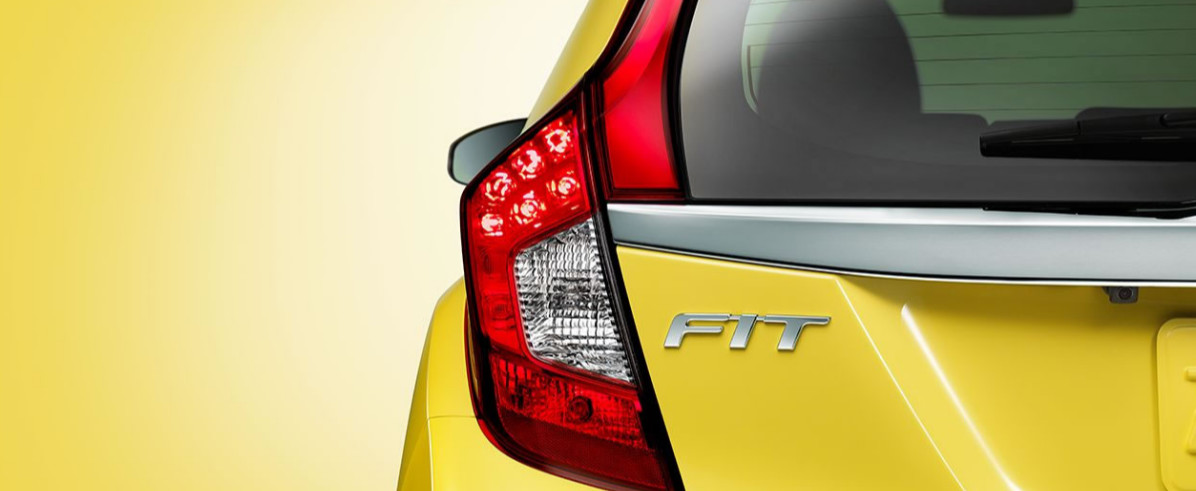 Meet the 2017 Honda Fit
The driving landscape of 2017 does not look much like that of the early 2000s. A lot has changed and the daunting question of "What car is right for me?" may now have multiple answers as questions about efficiency, affordability, and reliability are in the forefront of drivers' minds. Not all drivers have the same needs. No longer are spacious SUVs, long bed trucks, and even full sized sedans necessary or desired by some drivers. Many residents are more comfortable in new genres of vehicles that use subcompact design to produce a more affordable, fuel efficient car. These vehicles, though smaller and designed more sustainably, pack a plentiful amount of driving features and modern technologies that make these 5 door hatchback designs a stylish and more functional trade for many of our Conroe area residents. Car enthusiasts from all over the world are choosing the new 2017 Honda Fit.
2017 Honda Fit Trims
LX, EX, EX-L

The Honda Fit is available in three basic trims. The LX trim will equip drivers with all the Fit standard features like the 2nd row magic seats and Multi-Angle Rearview Camera. If having an upgraded audio and visual display system is important to you, you'll want to explore the EX trim with the 7 inch display touchscreen. Also available on the EX is the One-Touch Power Moonroof which will of course grant you access to overhead visibility thanks to an additional powered window. Honda LaneWatch is also available on the EX. The Honda EX-L Fit will pack your vehicle with Heated Front Seats, a Leather Seat Interior, Paddle Shifters for the CVT engine, and even an available Navigation System.

All Fit trims, including the LX, EX, and EX-L, are available both as manual or automatic transmissions but it's important to note that the Fit is most fuel efficient when equipped with the Continuous Variable Transmission (CVT). The 2017 Honda Fit will earn 33 MPG* for city driving and 40 MPG* for Highway for a combined 36 MPG.*

29 city/36 highway/32 combined mpg rating for LX and EX 6-speed manual transmission models. 33 city/40 highway/36 combined mpg rating for LX with CVT model. 32 city/37 highway/34 combined mpg rating for EX and EX-L CVT models. Based on 2017 EPA mileage ratings. Use for comparison purposes only. Your mileage will vary depending on how you drive and maintain your vehicle, driving conditions and other factors.
Unmistakably Modern, Instantly Timeless
The Fit is an unmistakably modern vehicle. You'll quickly tell from the unique body structure that the Fit is designed from the ground up to maximize as much room as possible within its concise space. What makes the Fit a safe contender to any vehicle on the road is in part due to its rigid ACE Body Structure. This unique and modern design allows the Fit to earn a 5 Star Safety Rating from NHTSA* proving this is one of the most safe Honda vehicles available. What's remarkable is the fuel efficiency you'll receive despite having such a robust frame. For these reasons and many more, the Fit has proved its worthiness to drivers all over the world.

*Government 5-Star Safety Ratings are part of the U.S. Department of Transportation's New Car Assessment Program (www.safercar.gov). Model tested with standard side airbags(SAB).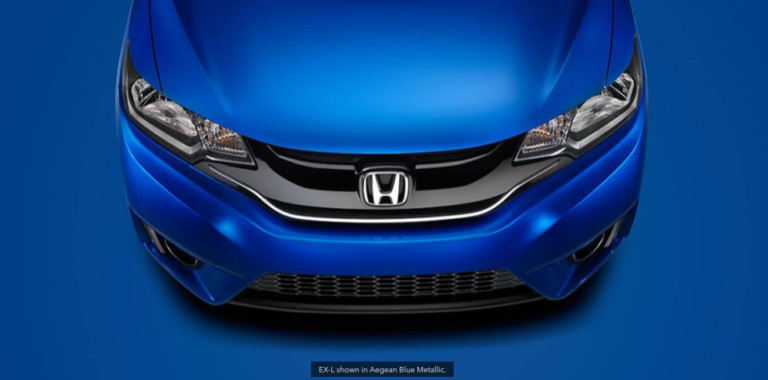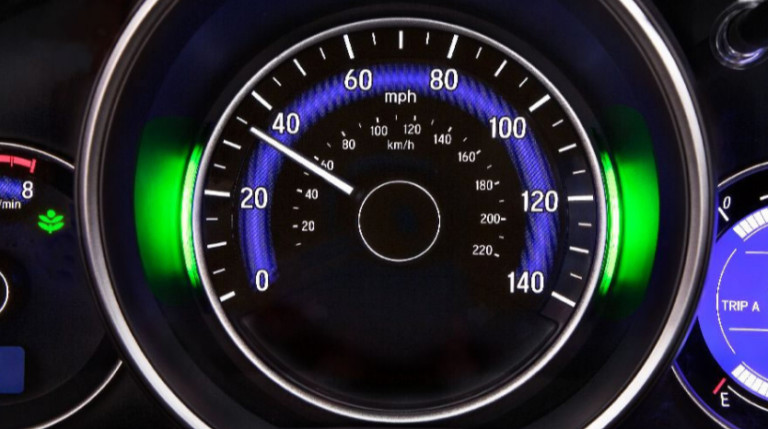 Efficiency is a goal of the Fit which is why this vehicle is completely transparent with how your driving is impacting fuel usage. The Eco Assist green coaching bars will illuminate to tell you your Fit is running at optimal efficiency. They'll react in real time to your driving so you can be sure your driving is saving as much fuel as possible. Not only will this save you fuel consumption in the long run, but your Fit will actively coach you to drive it more efficiently. The Fit will also tell you in real time your current mileage. Not only will this help you determine your driving range, but it will keep the Honda Fit's mileage always within view. By pushing the ECON button, your Fit will optimize the engine, transmission, air-conditioning and cruise control functions to help save fuel.* These Green Hondas are designed with efficiency in mind.
Step into the interior of the Fit and you'll be greeted by a clean and comfortable, open cabin. Right away you'll see how the dashboard molds with your driving displays so that everything feels like it's right where it should be. You'll even have access to the Fit's entertainment system from the steering wheel giving you another way to operate your vehicle's on board computer. These functions will also allow you to use your electronic devices easier using the hands free options programmed into the steering wheel. The Honda Fit even gives you access to a built in HDMI port so can connect your device even more ways.

The center console is home to a 12-volt power outlet as well as a USB connection where you can effortlessly connect and charge a phone or music player. Of course this area can store items, as well as give you quick access to the stereo whether you're sitting in the front or back seats.
Four Ways to get the Perfect Fit
The layout of the Fit is comfortable for all five of your passengers. What's even more impressive than the legroom and personal space is the versatility of the 2nd-Row Magic Seat. Four separate back row seating configurations transform the cargo area of the Fit to adjust exactly to your needs.
Utility Mode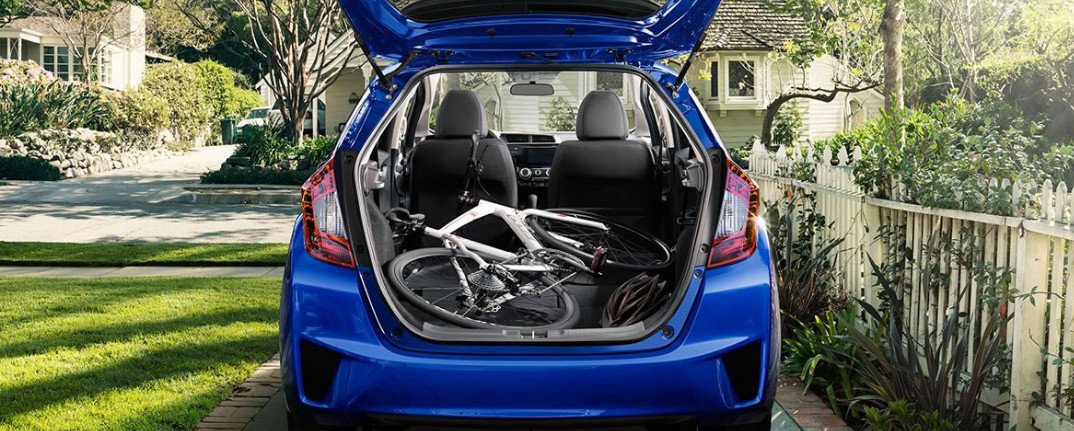 In Utility Mode, fold down the 2nd-Row Magic Seat and make use of the 52 cu. ft. of cargo to fit a bicycle or even small furniture without losing your copilot passenger upfront.
Tall Mode

In Tall Mode, you'll have access to more vertical room by folding the magic seats up. This frees up four feet of vertical space for taller cargo.
Long Mode

Long Mode allows you to fit items across the length of the car. Simply fold down the passenger seat up front to provide room for those extra long items.
Refresh Mode

Refresh Mode is designed to give you the most room to stretch out. Fold down the front passenger seat and enjoy the rejuvenating seating arrangement.*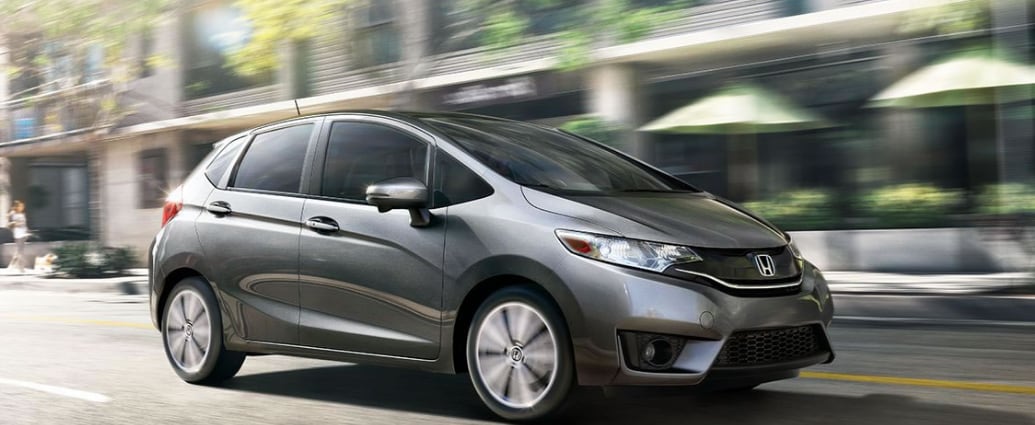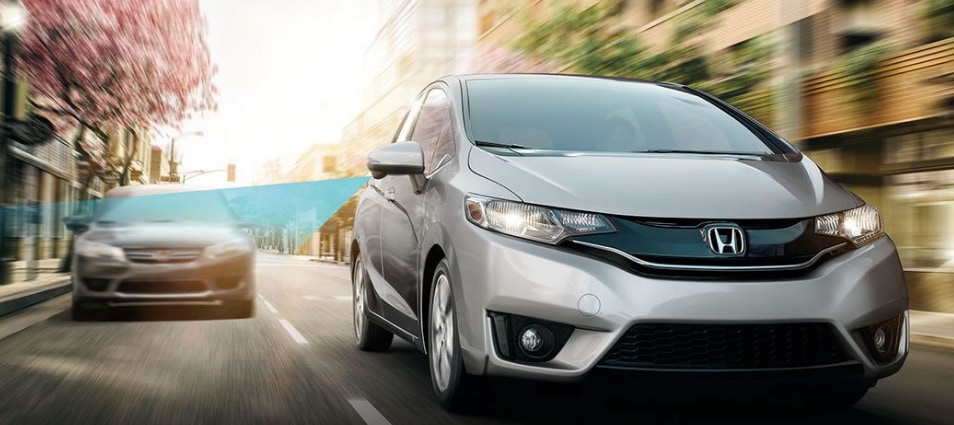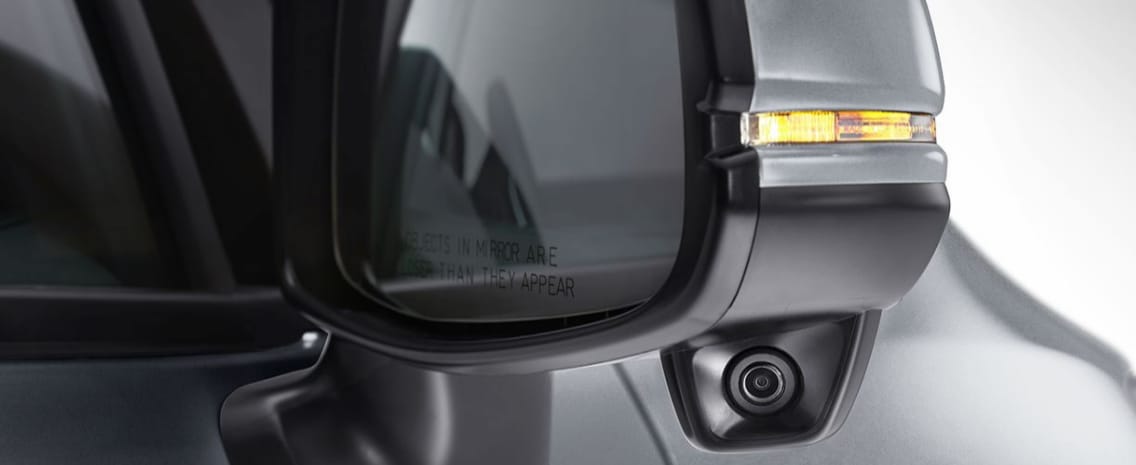 The Honda Fit was introduced in the United States less than 10 years ago, but it's quickly become a popular option for local drivers looking to own a lower emission vehicle. The Fit has presented many Stockton residents with an ideal affordable vehicle that doesn't spare safety, reliability, or modern technology to its drivers. The 2017 is no different.

Now the Honda Fit is available with Honda LaneWatch. This system allows your center console screen to display a live camera feed from your side mirrors giving you added visibility when changing lanes. Another Safety feature of the 2017 Fit is the Vehicle Stability Assist System (VSA) which helps prevent oversteer/understeer situations by adjusting brake pressure and engine power. These safety features, among others, help to highlight the long lasting value and reliability behind owning a Honda Fit.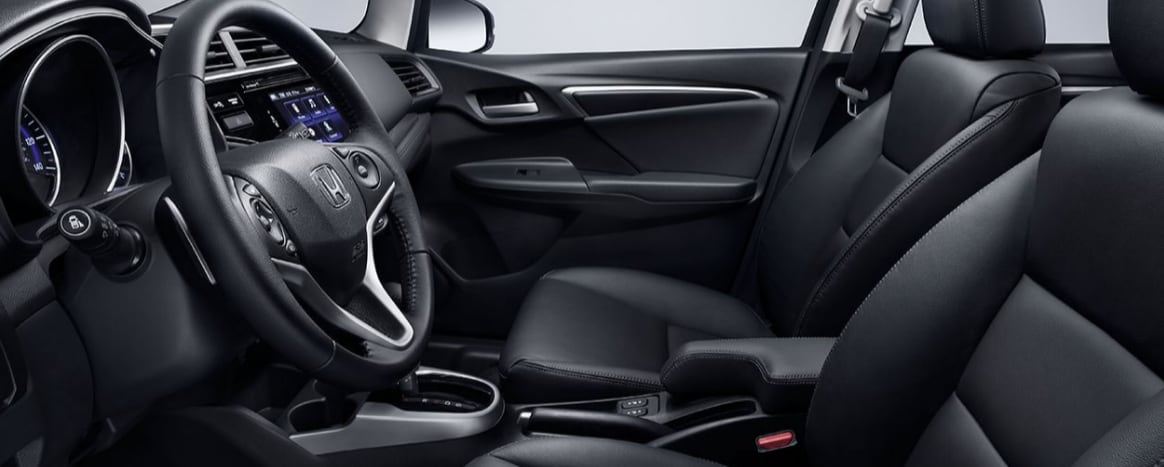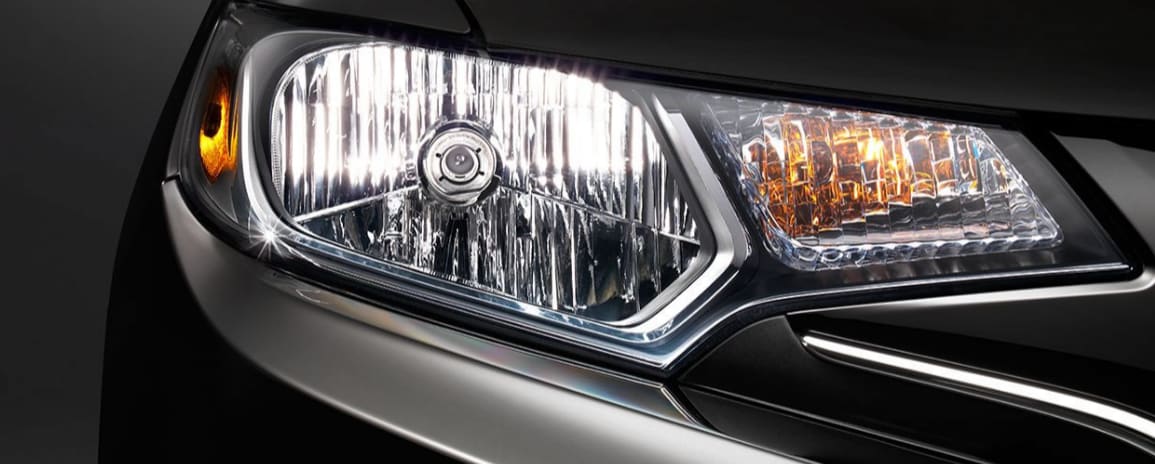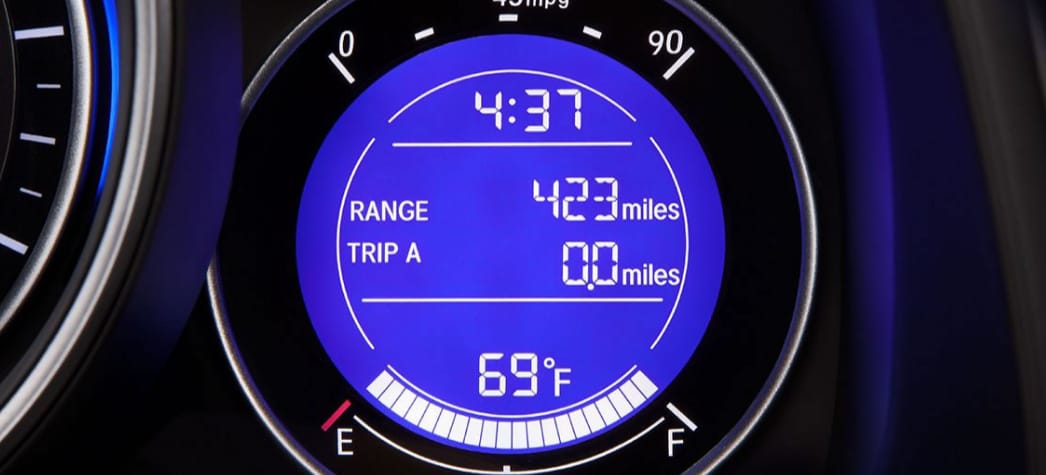 The Value of Owning a Honda Fit From Keating Honda

The value behind owning a Honda Fit isn't just that you purchased a reliable, safe vehicle for an affordable price, but that you've made an investment in the future of subcompact, efficiency-minded vehicles. As the driving landscape continues to change, more and more people believe lower emission vehicles are an important and necessary part of our future. The 2017 Honda Fit offers a stylish, tech-loaded car for a new spirited generation of drivers all over the world. If you have more questions about the specs or features of the Fit, our educated Car Specialists and Finance team are standing by prepared to answer anything questions you throw at them. We're prepared to show how we became one of Texas's top Honda distributors serving from the greater Houston Area to the Conroe and Huntsville.